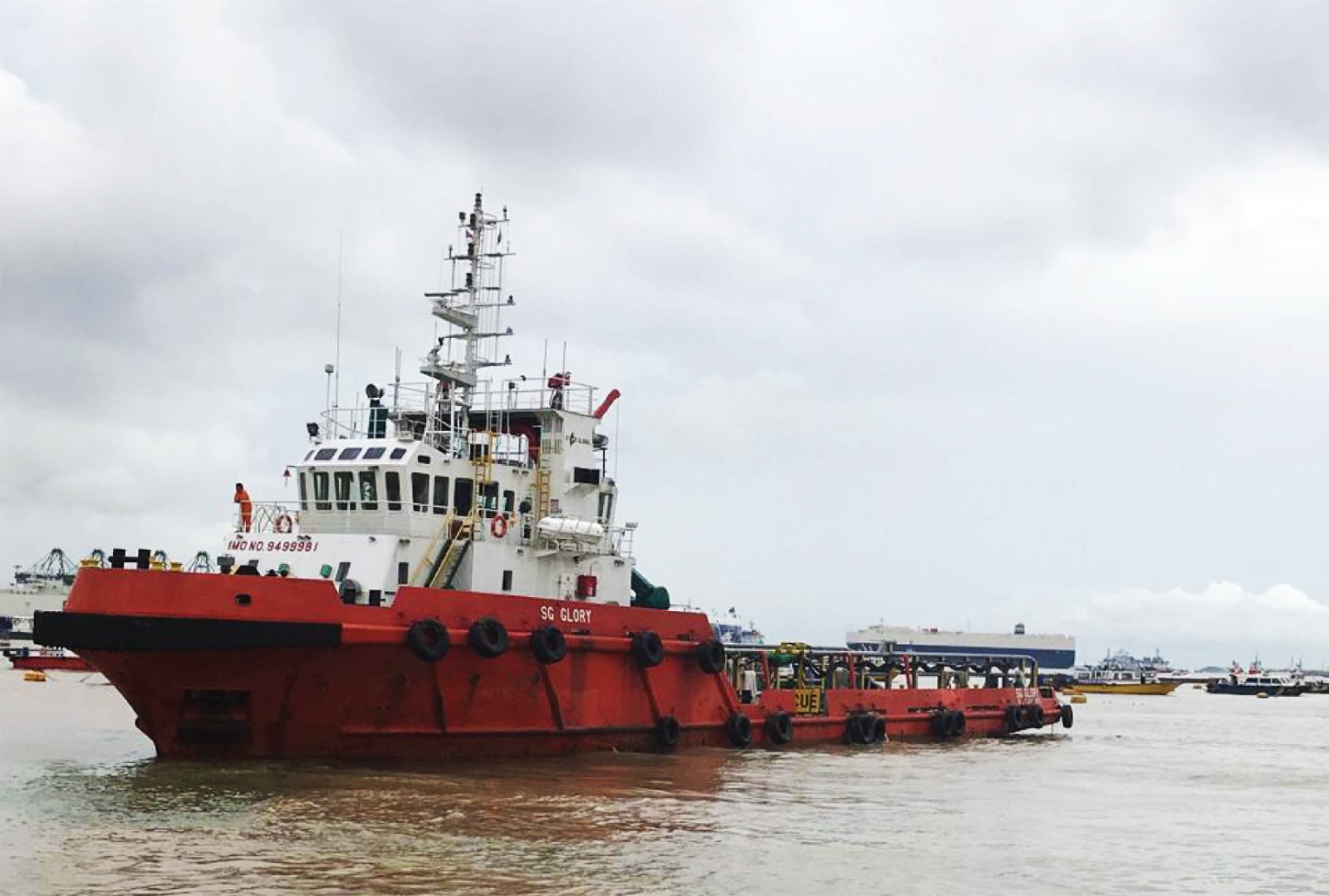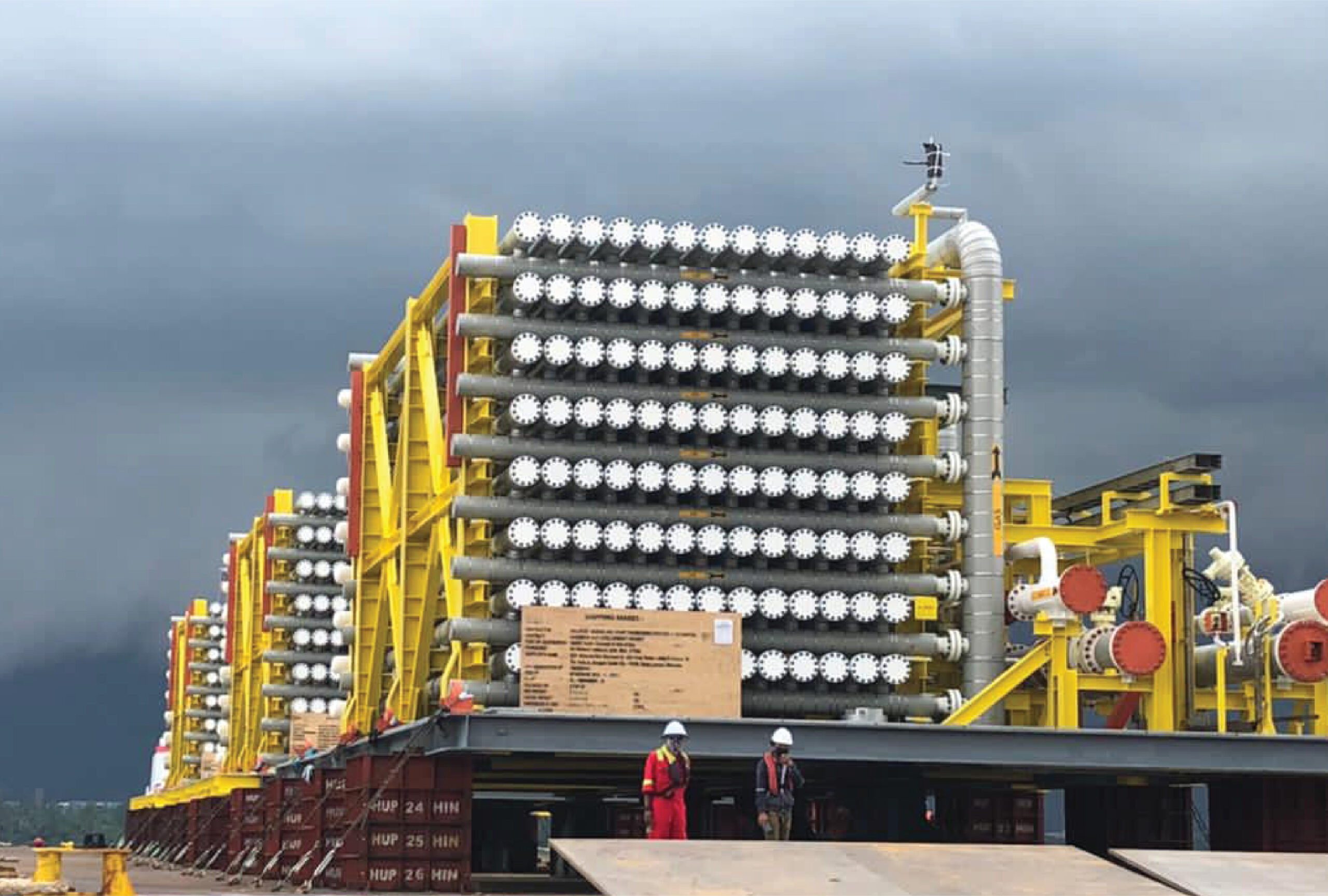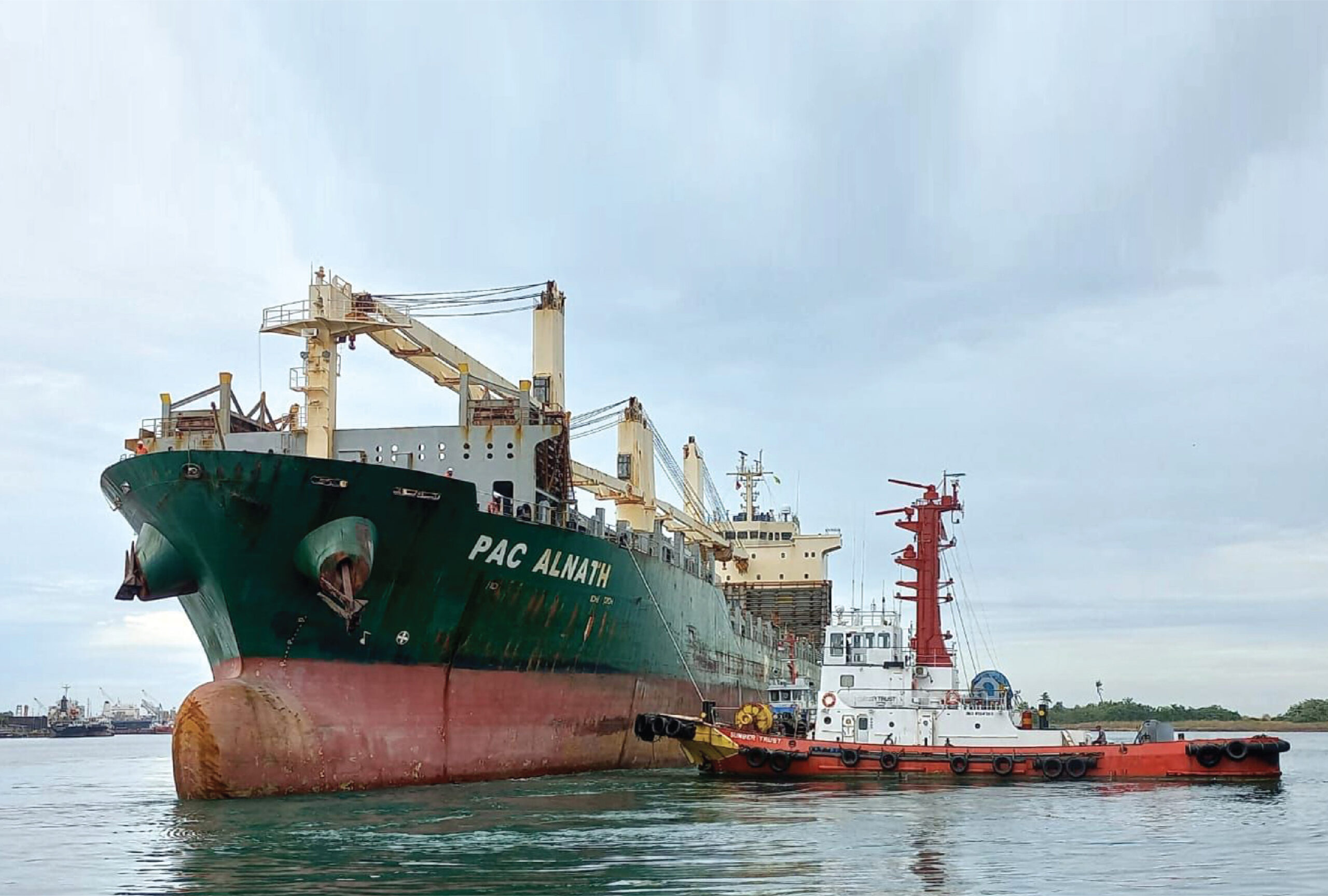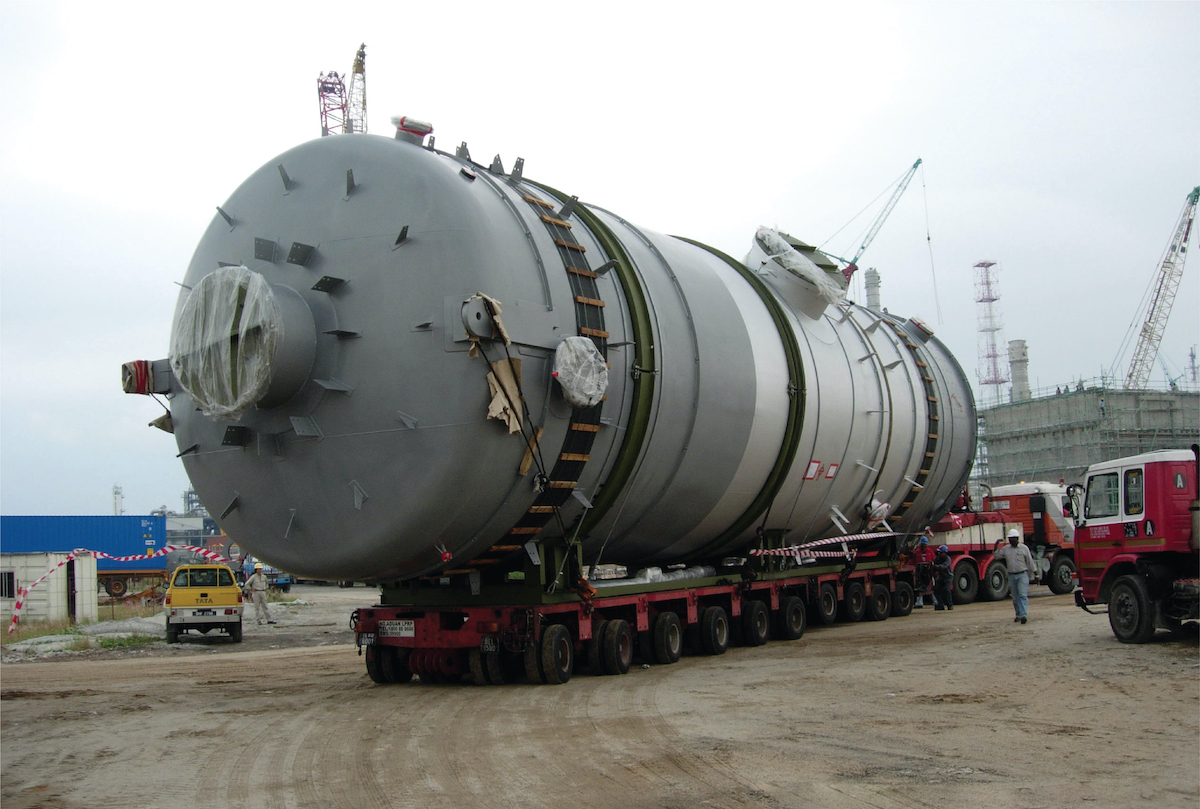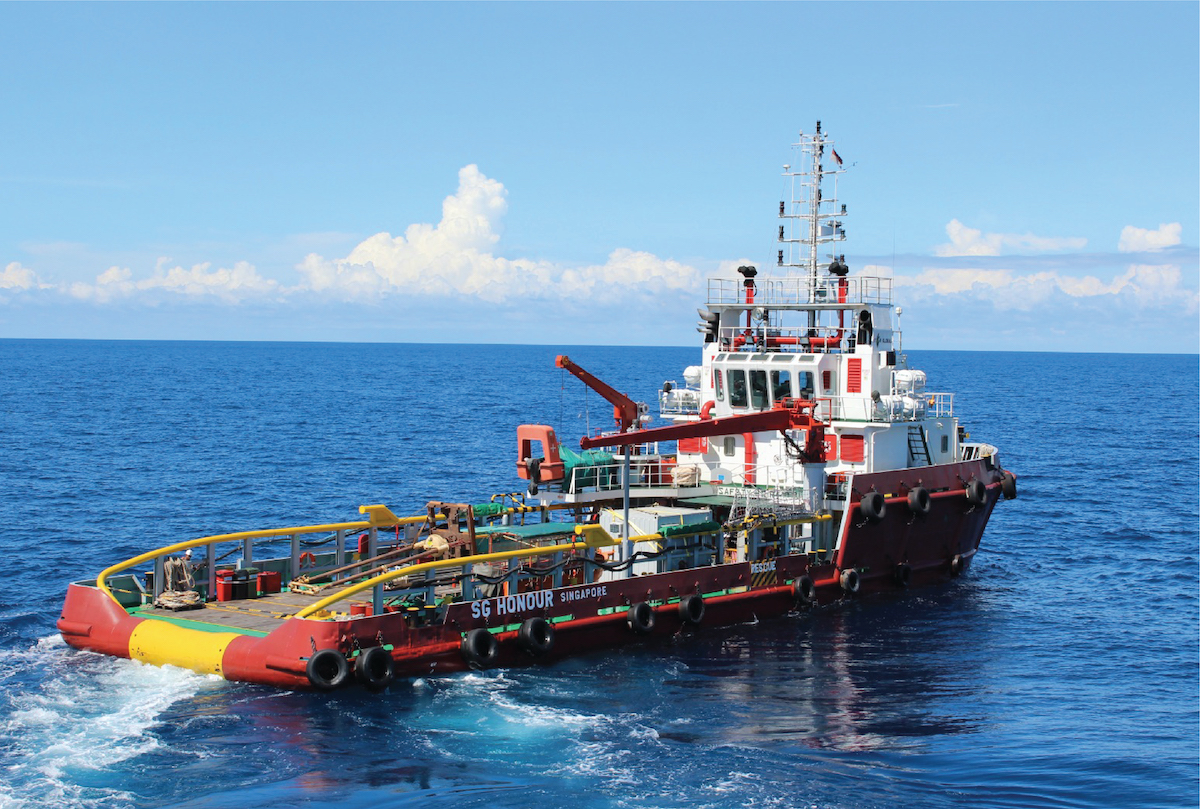 Slide 1
Your Total Logistics Solution to Global Transportation
We provide one-stop logistic solutions to our clients with integrity, professionalism and service excellence.
The Star Global Group of Companies was established in 1999 to provide Marine Services to the Oil and Gas industry.
Since its establishment, it has grown and expanded into an intergrated total logistics company covering chartering of Vessels, Marine Transportation of Cargo, Ocean Towages, Global Port Agency and International Freight Forwarding.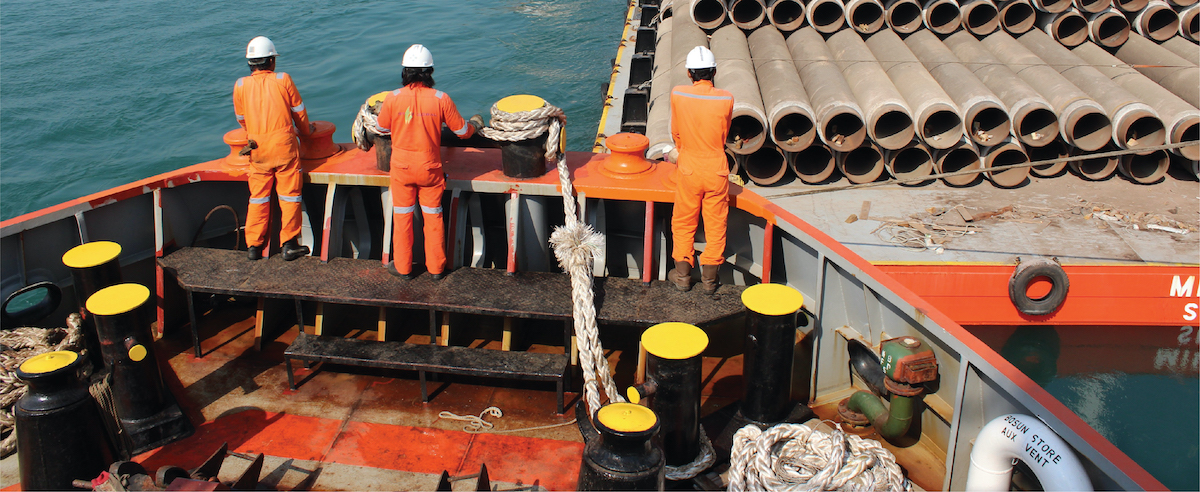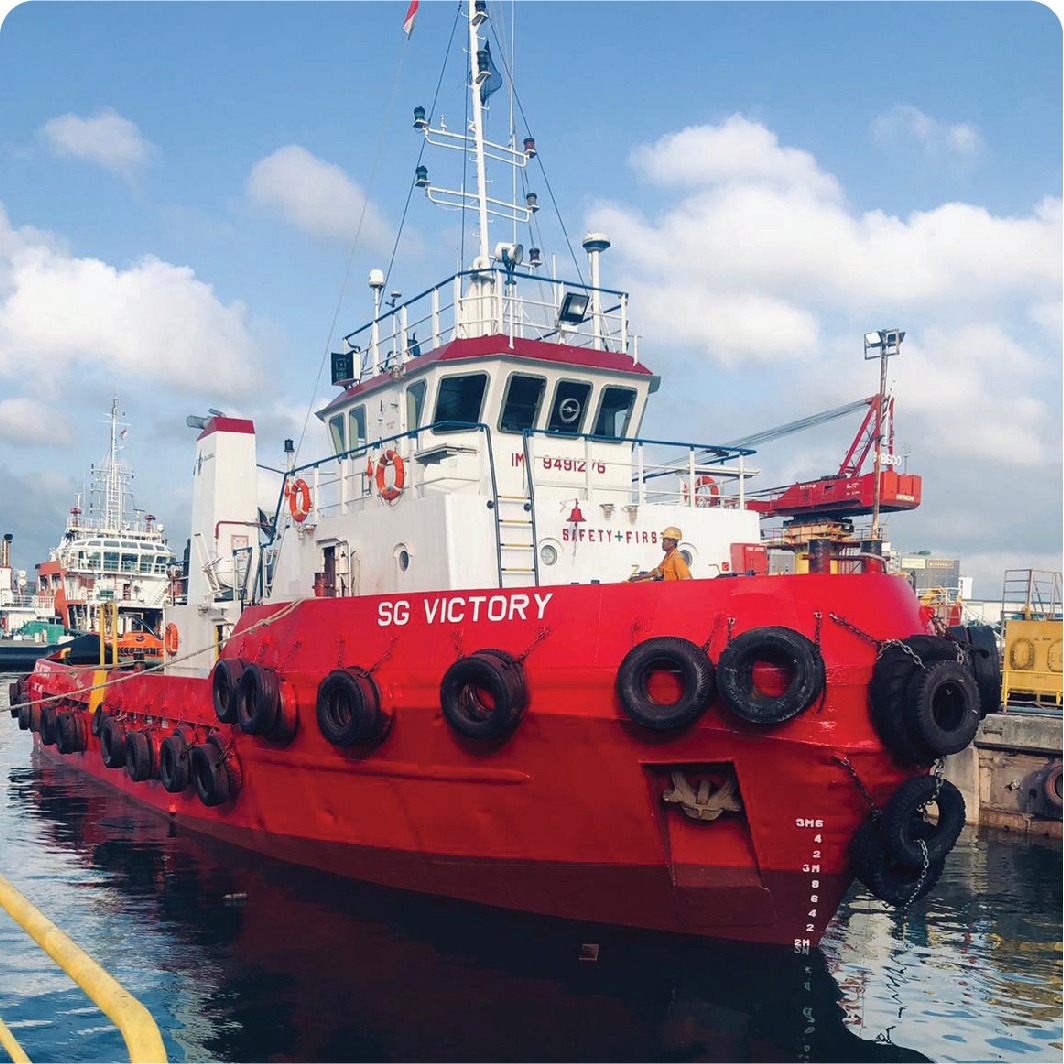 Tugboats & Barges
As owner, agent and operator of a fleet of offshore vessels.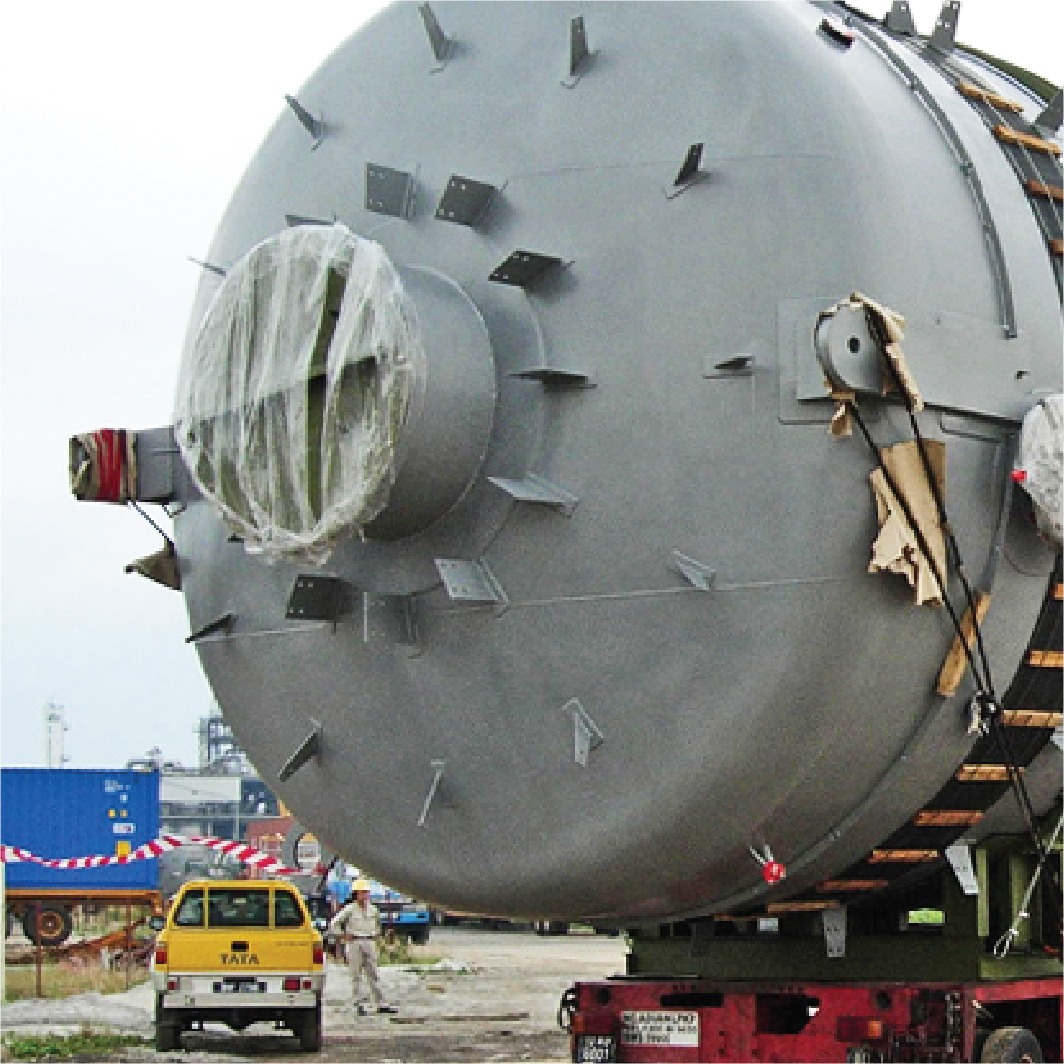 Freight Forwarding
Our good infrastructure enables us to provide value added agency services.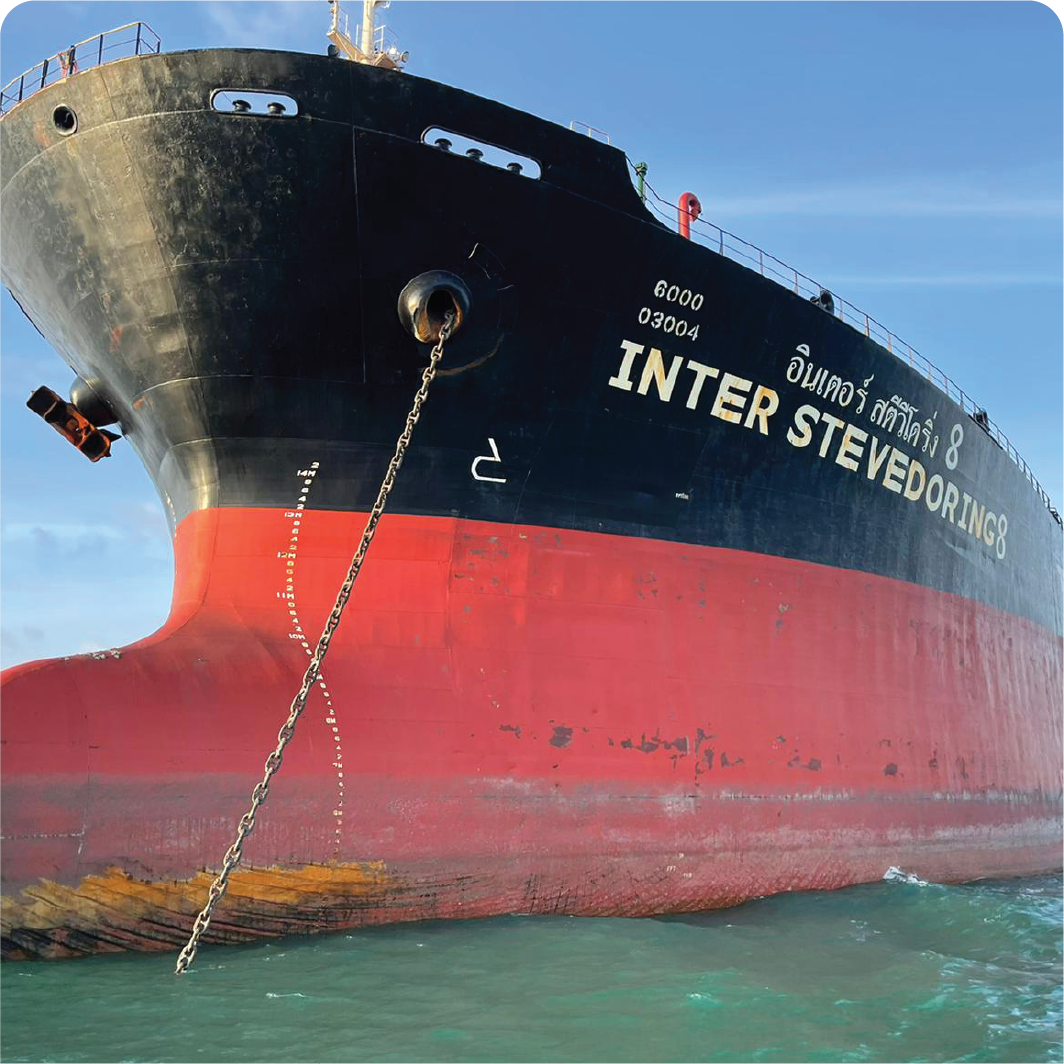 Global Port Agency
We optimize your port operations in Singapore with our local expertise and operational excellence.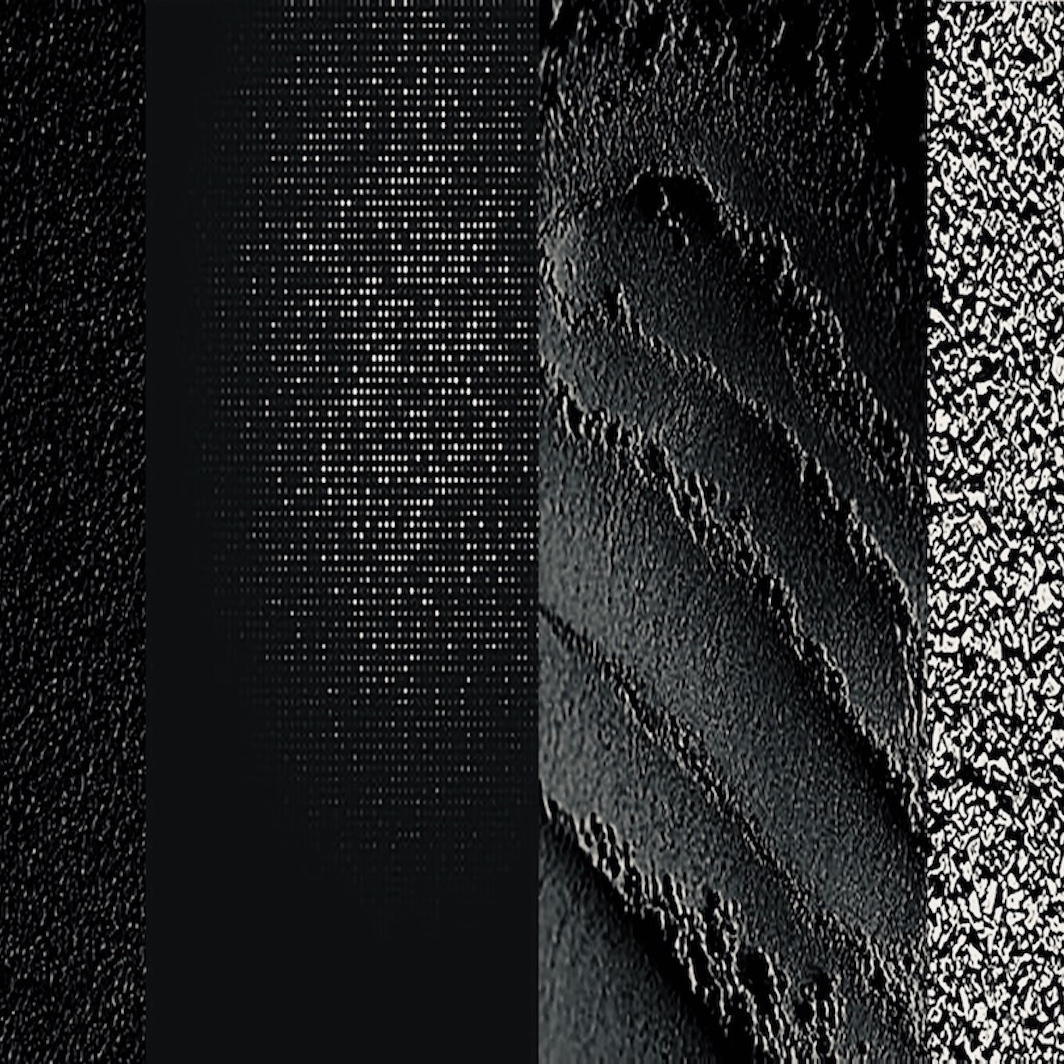 Carbon Division
Star Global Carbon is founded to address the increasing demand of quality adsorption and purification materials, and performance/ functional materials used in the green energy industries.