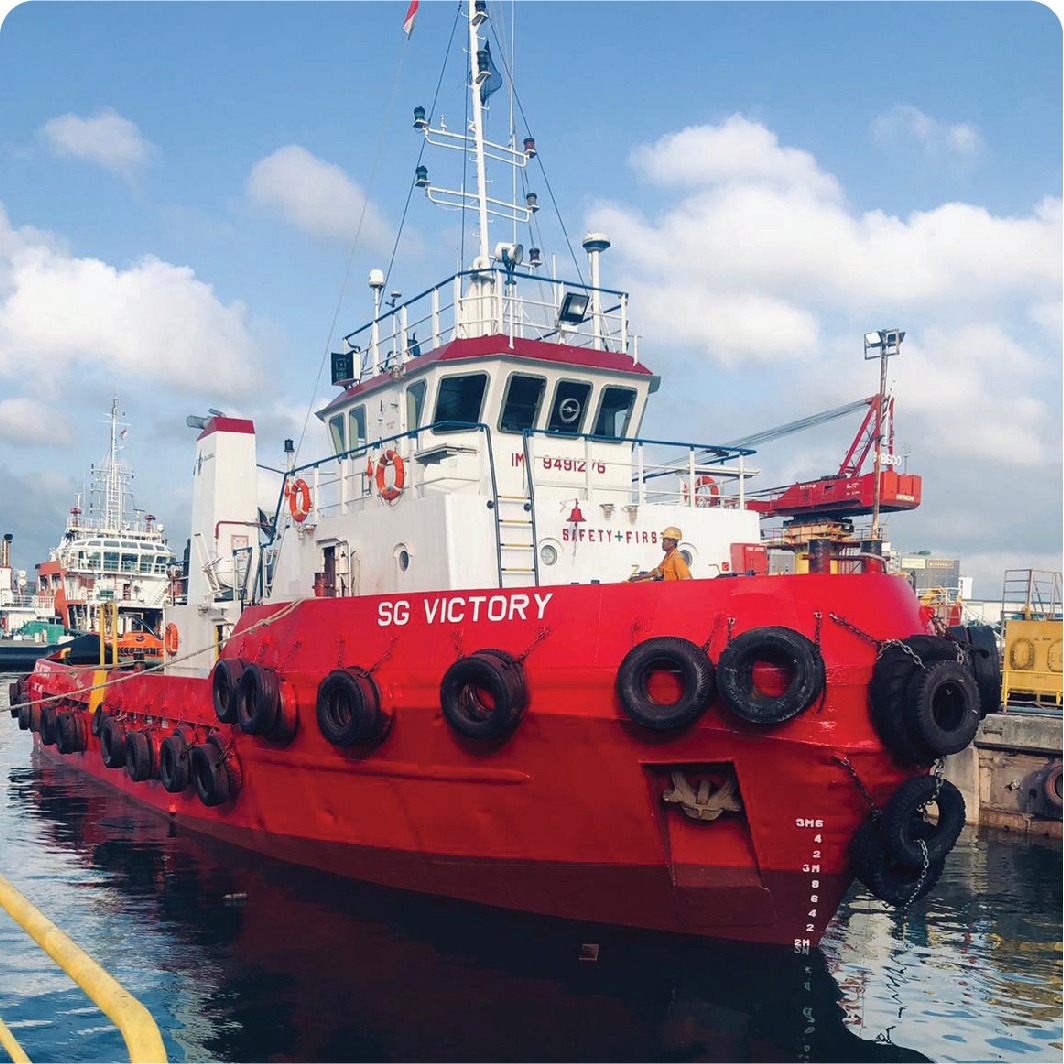 Tugboats & Barges
As owner, agent and operator of a fleet of offshore vessels.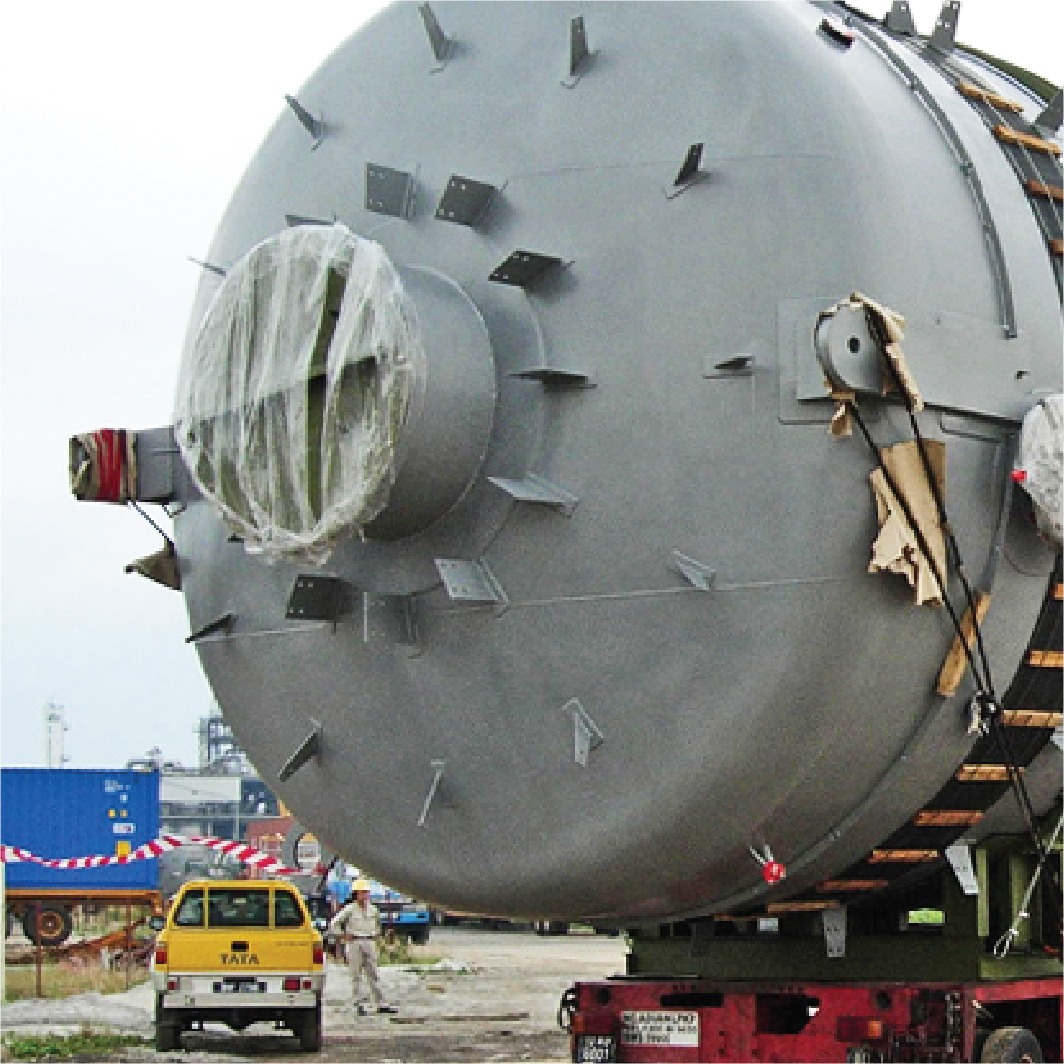 Freight Forwarding
Our good infrastructure enables us to provide value added agency services.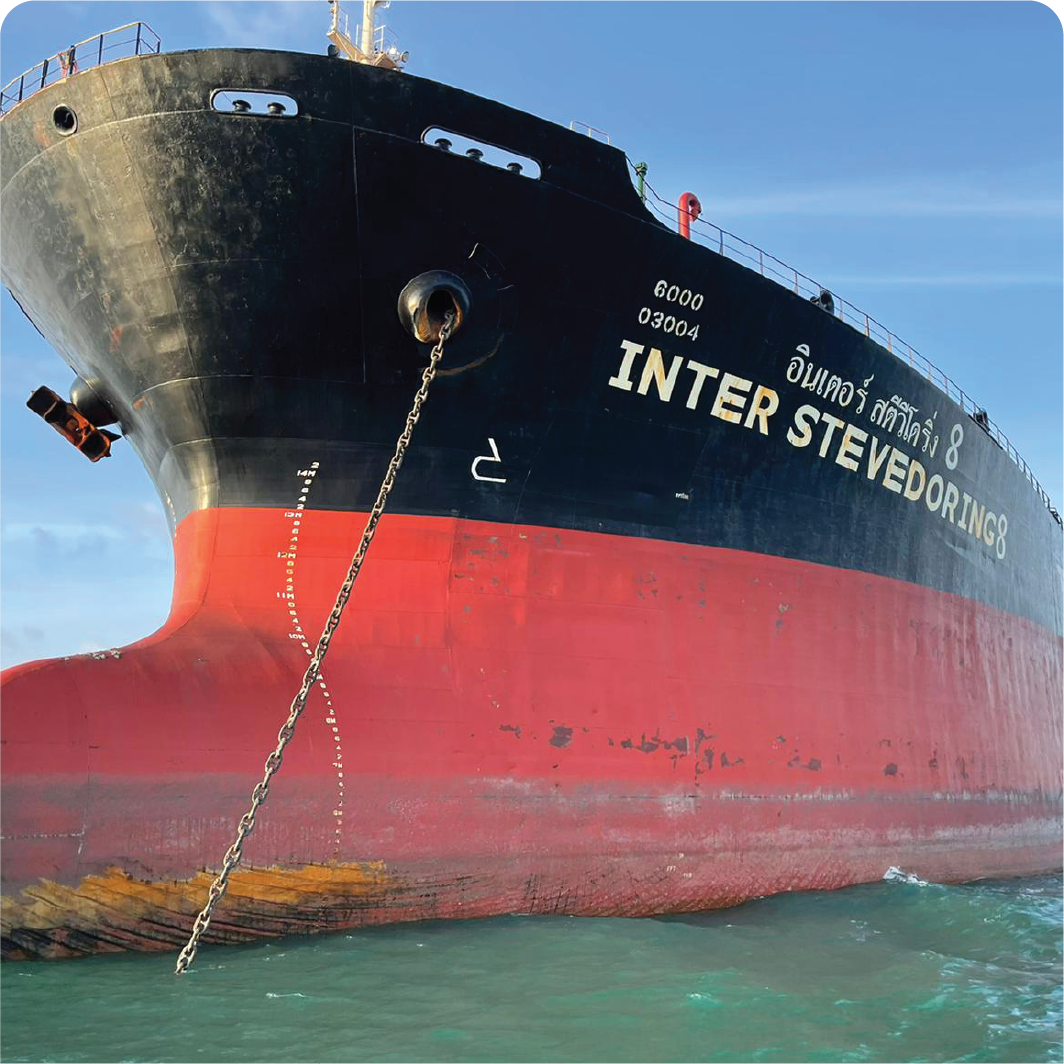 Global Port Agency
We optimize your port operations in Singapore with our local expertise and operational excellence.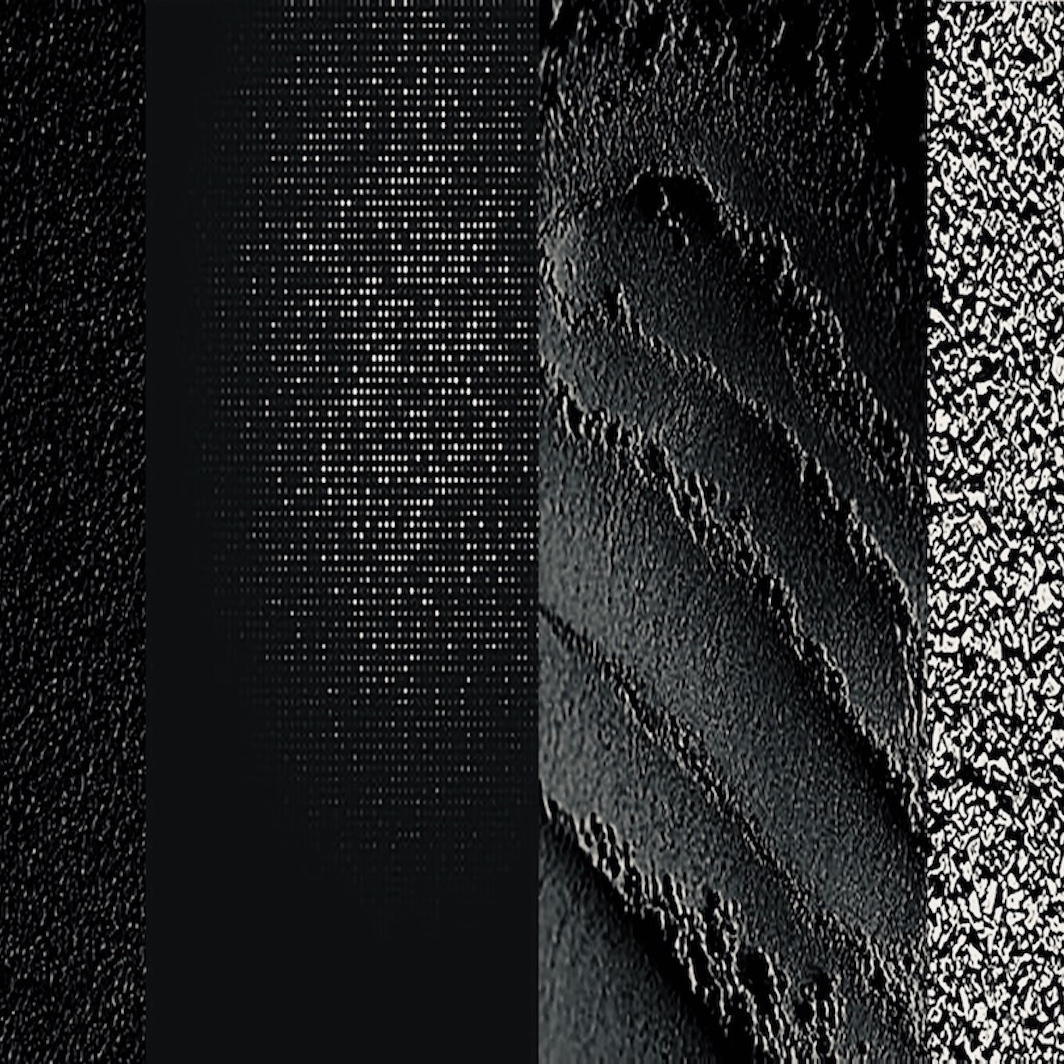 Carbon Division
Star Global Carbon is founded to address the increasing demand of quality adsorption and purification materials, and performance/ functional materials used in the green energy industries.