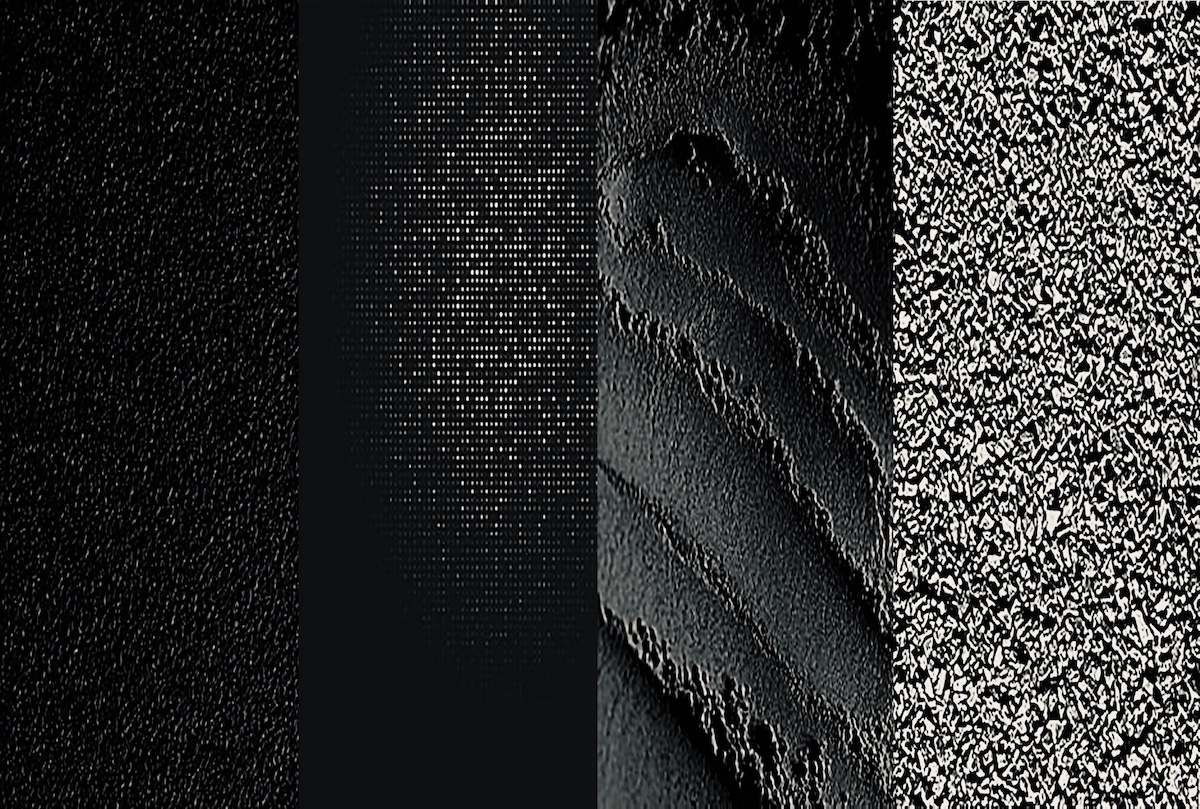 The Business
Star Global Carbon is founded to address the increasing demand of quality adsorption and purification materials, and performance/ functional materials used in the green energy industries. It leverages on: (i) its strategic geographical location in South East Asia – a region rich in tropic flora and crops for biomass materials; (ii) the technologies developed to transform these biomass materials into high purity, tailored porosity carbon in sustainable and environmentally responsible ways.
Mr. Huang YaXiang – Technology
Well respected within and outside China on activated carbon, activation and carbonization kiln technologies. Accumulated several key IPs in the processing of biomass, carbonization, activation and energy management. Nuclear physics graduate from Tsinghua University (清华大学) in the 1960s, specializing in energy management and material science. Spent over 40 years in Henan Academy of Sciences (河南省科学院) Institute of Energy Conversion (能源所) in both R&D and commercialization of research findings.
Mr. Jerome Pun – Business Development
Spent over 15 years in agri-commodities, 12 years specifically in the fruit shell and wood based value chains. Was in a management role overseeing activated carbon & charcoal manufacturing and sourcing network in Asia for a top European activated carbon manufacturer. Successfully built, operated and transferred (BOT) coconut shell charcoal processing plant in Malaysia. Earned his undergraduate degree in Economics from the University of Michigan (Ann Arbor) and MBA from National University of Singapore Business School.
Applications
Our carbon products are engineered into various grades and formats to support wide range of applications: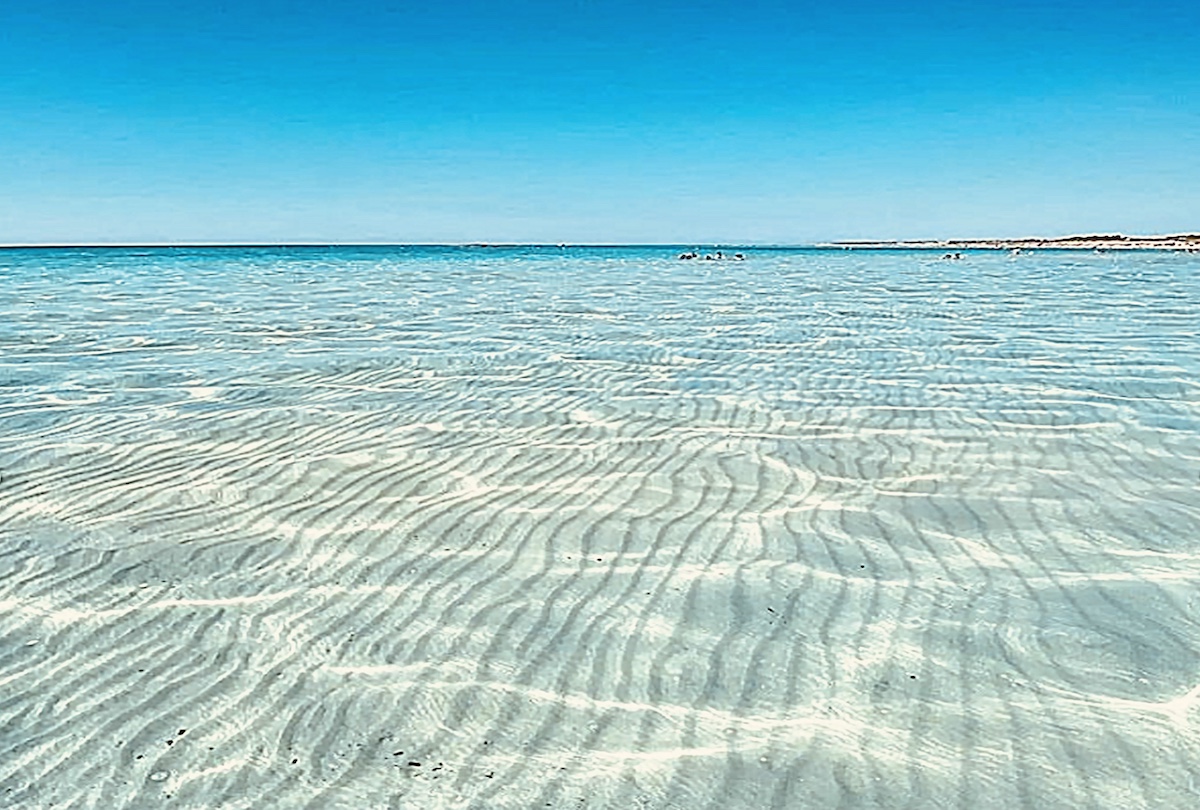 Treatment of drinking water, point-of-entry, point-of-use water filtration, etc.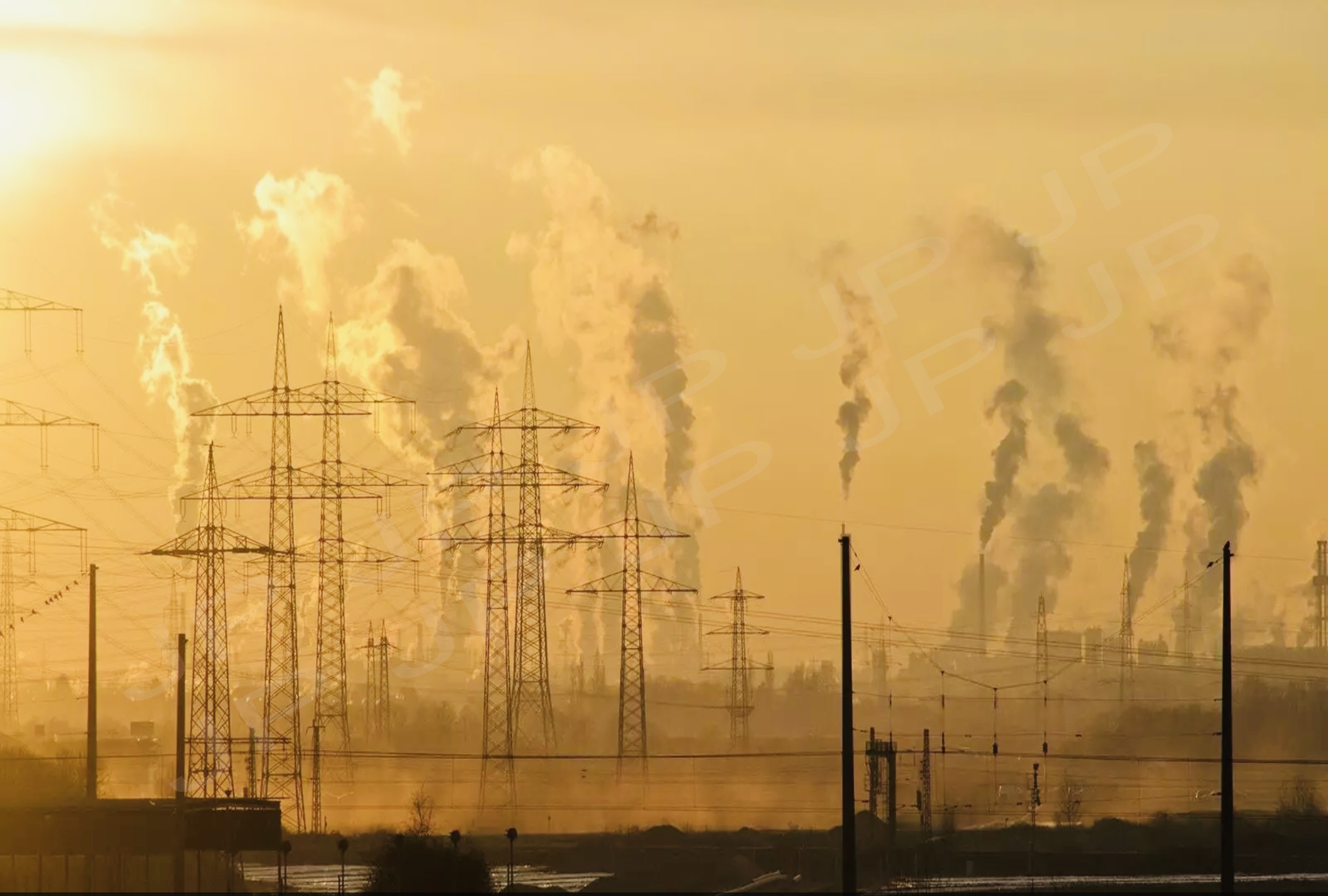 Removal of undesirable elements/particles in the air and gas treatment.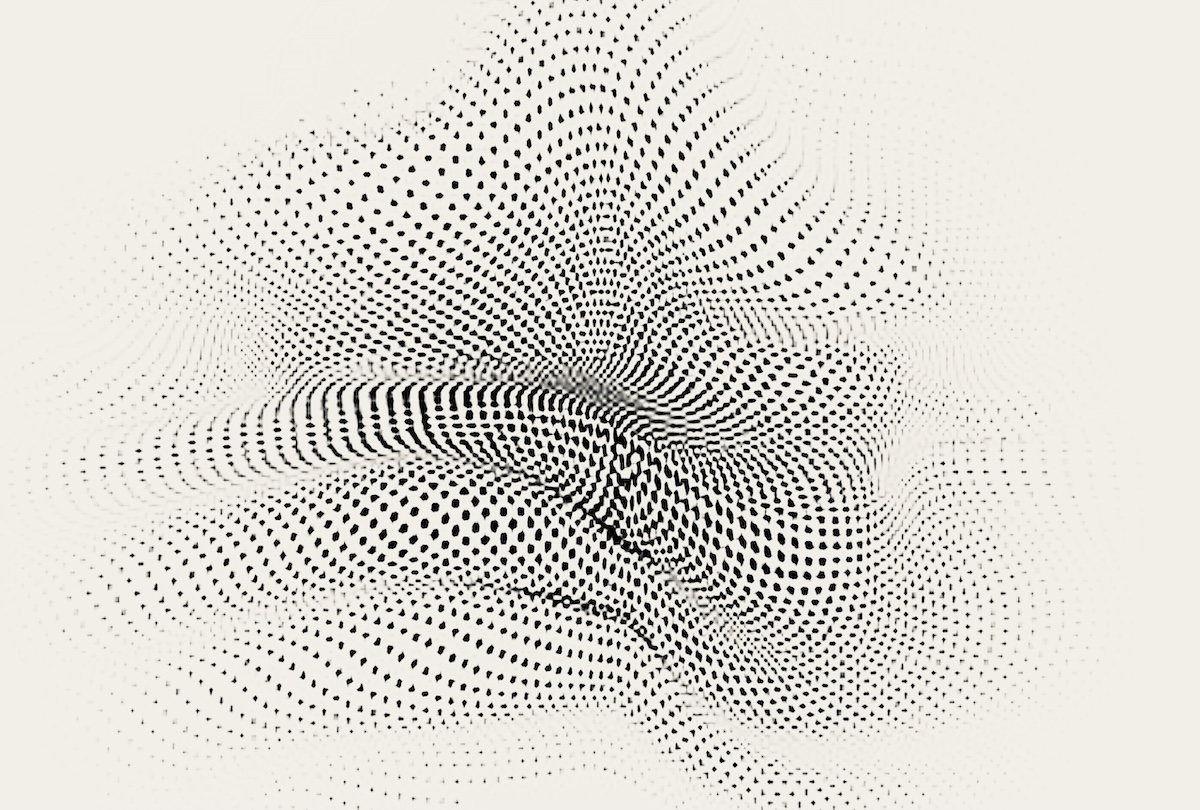 Due to the unique properties of the materials that we work with, we are able to tailor our carbon for a great variety of applications in sectors such as green energy, automotive, etc.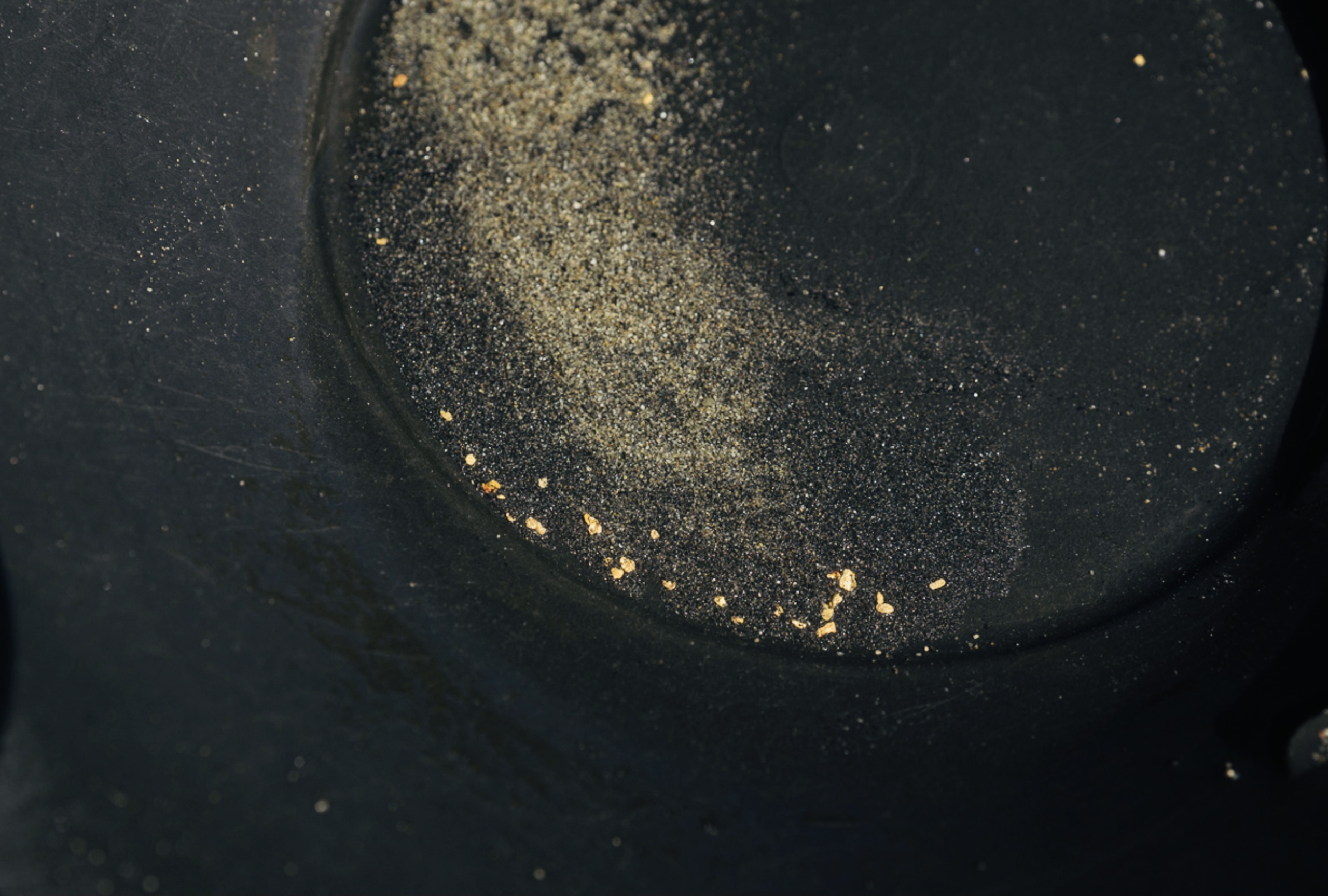 Recovery of precious metals in the mining processing plants.
Technologies
We leverage on technologies to transform biomass materials into useful adsorbing materials.
We have developed carbonization processes which are able to "control cook" biomass into high carbon content charcoal, and minimize contamination of the resulting charcoal from the elements. These process technologies together with the unique cooling and flue gas management processes that we have refined over the years allow only the highest quality of charcoal to be produced!
We have innovated several key technologies in the steam activation processes specifically in the heat generation, kiln construct, flue gas management, etc. to allow high performance, environmentally sustainable carbon to be produced.
We work with a selected group of material manufacturers in the adoption and meaningful use of our technologies in their production processes and practices.
Contact
Email: carbon@starglobal.com.sg